If you're visiting our Camp-Resort this season, you'll probably need a few suggestions for things to do outside of our South Jersey campground! With all that we have to offer, you won't need to leave our New Jersey campground unless you're itching to explore the surrounding area! Hammonton and neighboring towns have plenty of options for family-friendly things to do. Here is a mix of 10 things to do in Hammonton to keep in mind for your next stay with us!
Family-Friendly Attractions: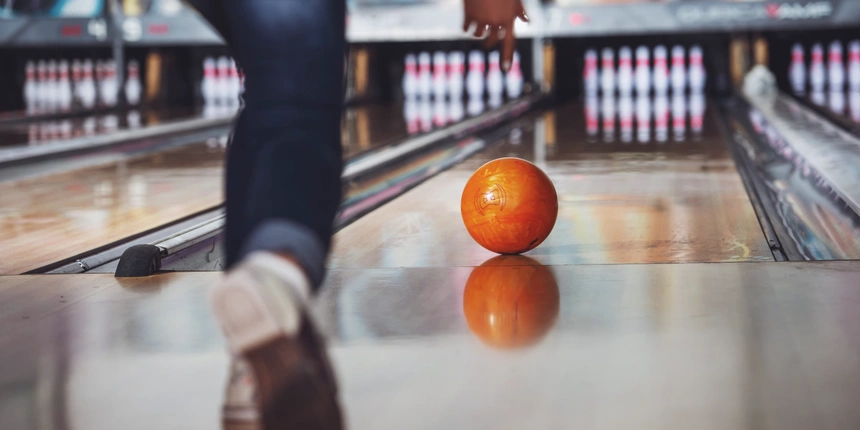 DiDonato Family Fun Center
DiDonato Family Fun Center is a bowling alley, but not just a bowling alley. This bowling alley also has a very prominent bar and grille. Their upscale bar and grille serves great food ranging from ahi tuna bowls to delicious juicy cheeseburgers. Have some fun bowling and refuel with delicious food from the Alley Bar and Grille after!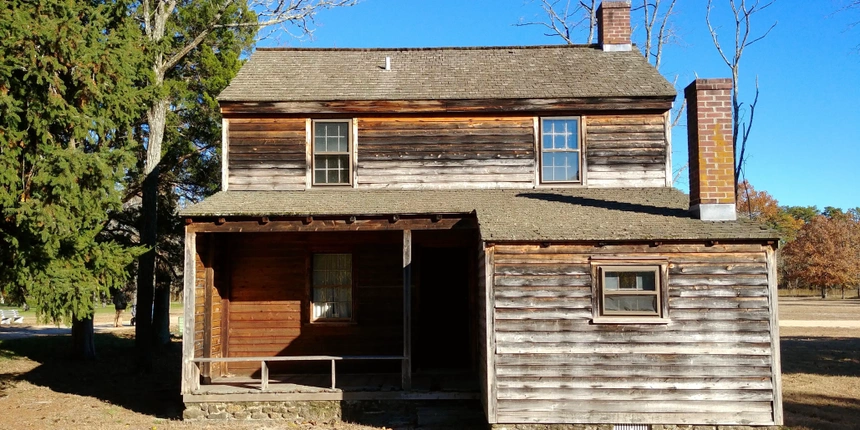 Batsto Village
The historic site of Batsto Village has survived through hundreds of years of American history. This extremely well preserved 19th century industrial site was founded during the American Revolution and supplied many iron products to the American troops during wartime. If you get the chance, come visit this historic site in the Hammonton area.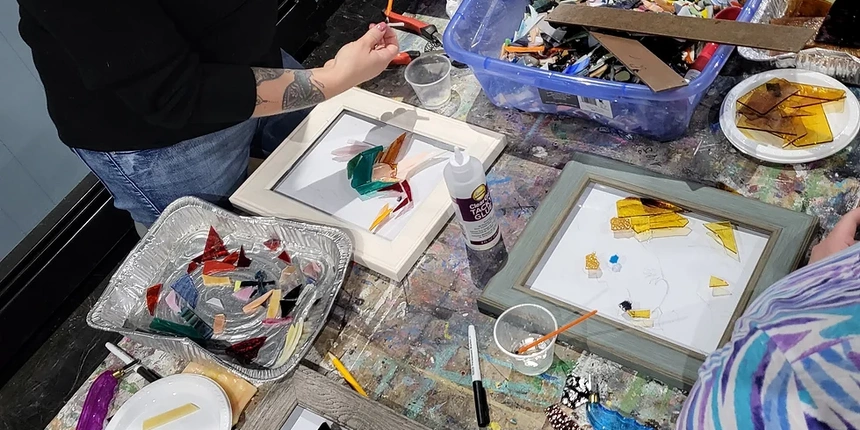 Photo courtesy of GoMez Studio website
GoMez Studio
GoMez Studio is a small art studio in Hammonton. They offer a variety of step-by-step art classes for beginners to pros and have a ton of fun activities for people looking to learn art. Keep a keen eye out on their events page for different fun events like drop-in classes, pay as you go glass mosaic pieces, and more!
Top Local Restaurants: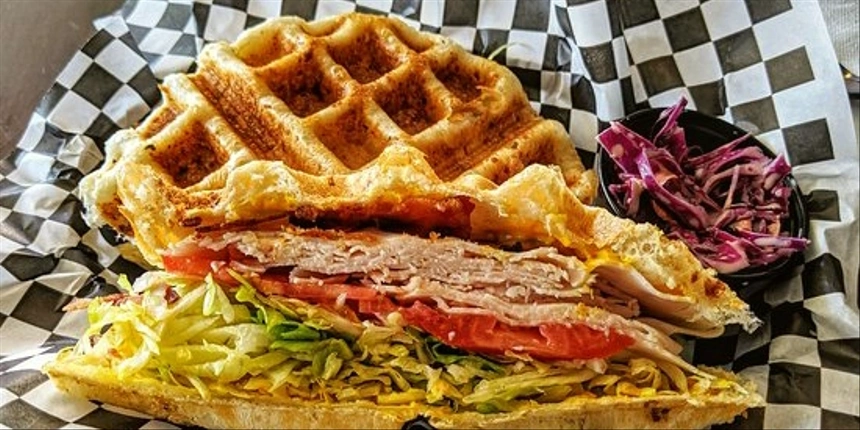 Photo courtesy of Trip Advisor website
Funky Cow Cafe
This famous Hammonton cafe offers sweet and savory sandwiches. Chef Ricky Alverio grew up cooking beside his grandma and learned everything from her. However, when he went to start the Funky Cow Cafe, he decided to put his own twist on her classic recipes. He took her pork recipe and combined it with his own waffle recipe to create some of the most unique and delicious sandwiches. Give them a try for yourself when camping near Hammonton, NJ.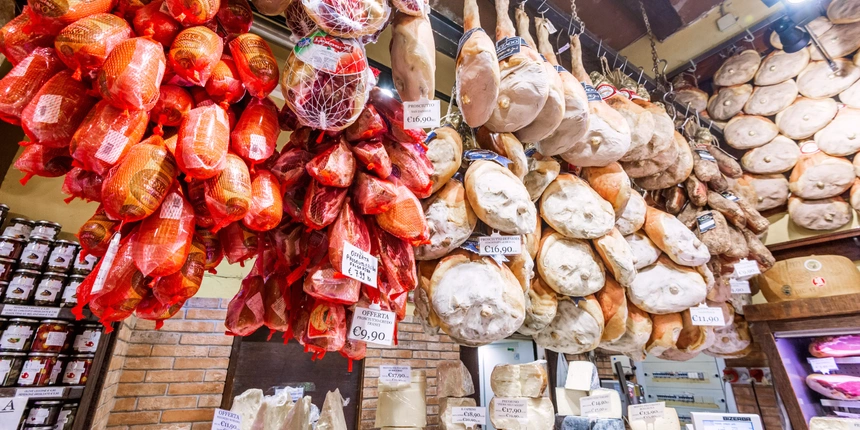 Bagliani's Market
Bagliani's Market is first and foremost, a market. But its real popularity comes from their sandwiches. They serve hot and cold subs, using the very same fresh italian ingredients found in their store. For a fresh, delicious sub you can't get anywhere else, swing by Bagliani's.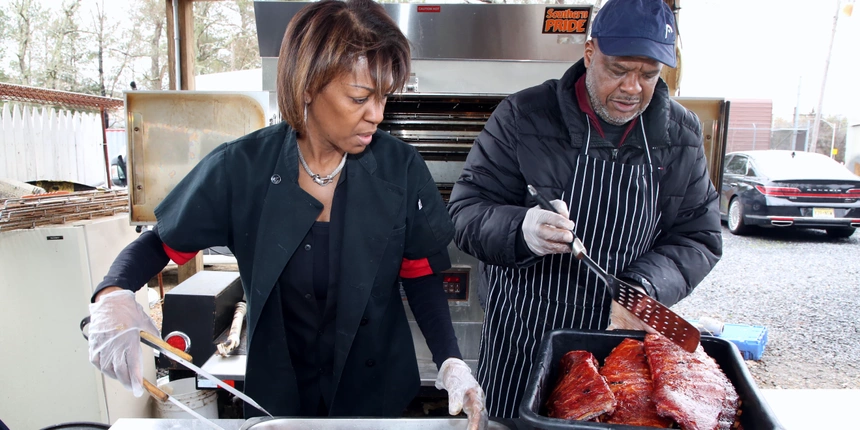 Photo courtesy of The Philadelphia Inquirer
Henri's Hotts Barbeque
Barbeque in New Jersey may sound odd, and usually your prenotions would be correct. Henri's however is an exception. Their award winning barbeque is out of this world delicious. Being a barbeque shop in South Jersey is a tough task but with Henri's Hotts Barbeque's Louisville beef ribs, pulled pork, mac & cheese, brisket, and more - they make it look easy! This place is a must-try for anyone camping near Hammonton, NJ.
Photo courtesy of Plagido's Winery website
Plagido's Winery
Hammonton is known as the blueberry capital of the world, but they don't do too bad with grapes either. Home to plenty of wineries, the one that stands out the most is Plagido's. This small batch winery produces 4,200 cases of wine each year and specializes in small artisanal hand-crafted wines. In Hammonton, they offer wine tastings right where they make it. Try these great wines and head over to Plagido's during your trip to Hammonton, NJ!
Best Nearby Activities: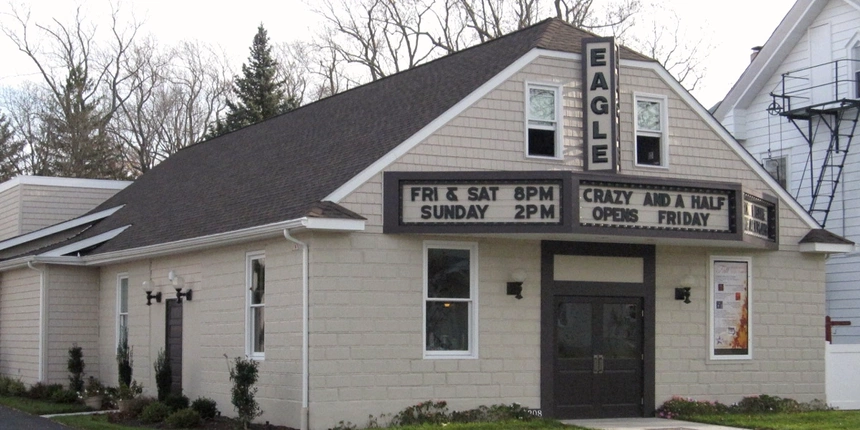 Photo courtesy of Pinelands Preservation Alliance
Eagle Theater
The Eagle Theater is a small theater located in downtown Hammonton. Occupying what once was a silent movie theater, this restored theater now shows plays and other productions. If you're looking for a fun show in town, check this theater out and see shows like James and the Giant Peach, Mamma Mia!, and more!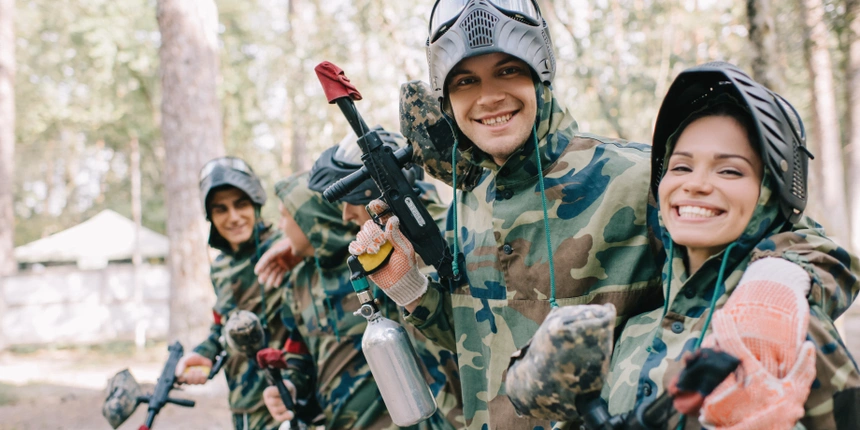 Gear-up Paintball
Looking to spice up the family vacation with some competition? Check out Gear-up Paintball. This paintball facility has 9 different playing fields to choose from, each one offering a unique and fun terrain. No experience is required to play and they rent out gear so you don't have to bring your own equipment! If you want a fun and active way to spend the day, make sure to check them out!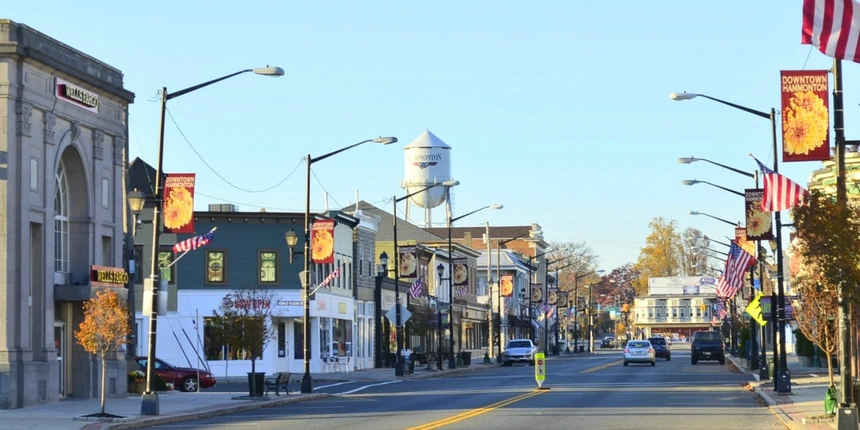 Photo courtesy of Great Places in NJ website
Downtown Hammonton
Downtown has tons of things to do in Hammontown, NJ for those just looking to explore for the day. See a plethora of different shops and experience some of the events they have going on around town! Hammonton is a very active town with tons going on at all times, so be sure to check their events calendar beforehand to find stuff to do!
Hopefully you're able to add a couple of these stops to your itinerary next time you stay with us! Our Camp-Resort is the perfect homebase if you're traveling to South Jersey and interested in camping near Hammonton, NJ. While there is plenty to do at our Camp-Resort, we hope you can venture out to Hammonton and other nearby towns to see some of our local favorites!