Take a trip to southern New Jersey and visit the South Jersey area! This unique area offers a variety of things to do for all ages. From camping and roller coasters, to historic villages and museums, your visit to this city will be one to remember. Keep reading for the best activities, attractions, and places to go while in South Jersey!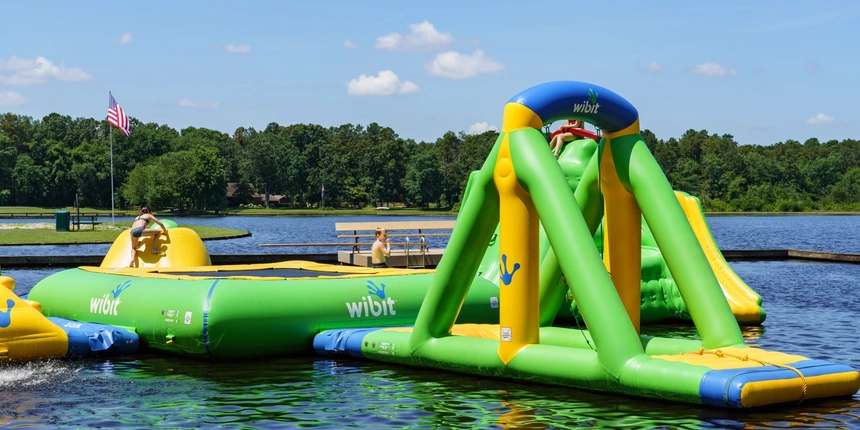 Jellystone Park™ South Jersey, NJ
Visit our Camp-Resort for some fun in the sun! Located right in South Jersey, Jellystone Park™ South Jersey offers the best camping in South Jersey, NJ. From the wide variety of accommodations, themed events, and on-site attractions, your family is guaranteed to make lifelong memories. Whether you've never camped before or are a camping connoisseur, Jellystone Park™ is the place to visit. You can book your stay online here.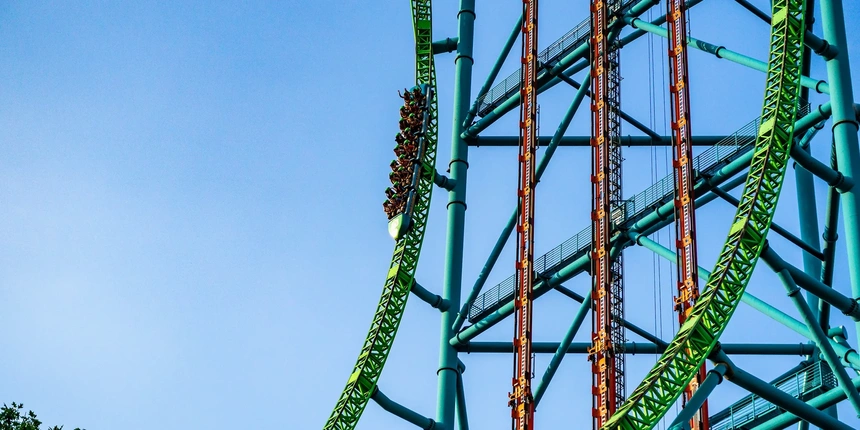 Six Flags Great Adventure
Why settle for one amusement park when you can visit 3! Six Flags Great Adventure is, as advertised, an adventure. With an amusement park, water park, and safari drive thru, this park has so much to offer. Come ride on the Kingda Ka - the world's tallest roller coaster - with a top speed of 128 miles per hour! This ride is perfect for thrill seekers! For those looking for a more laid back option, Six Flags has a ton of other rides and is a great attraction while visiting our campground in South Jersey.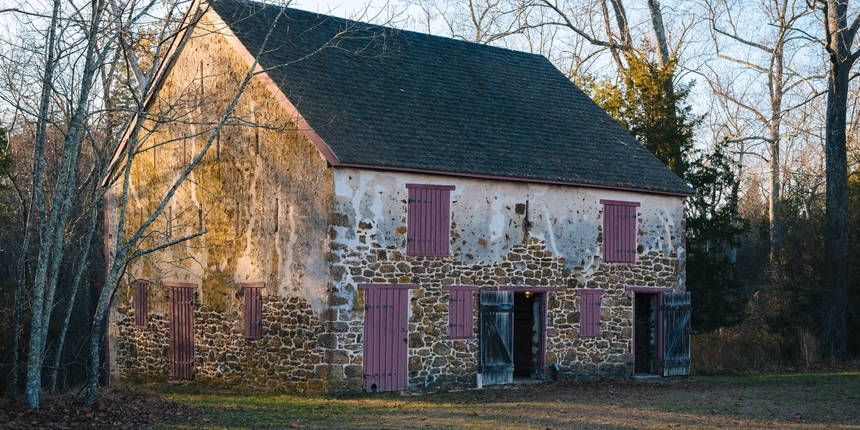 Batsto Village
Batsto Village is a historic and beautiful village dating back to 1766. This large village features a blacksmith, a post office, a mansion, a saw mill, general store, and more! Most of these buildings are well over 100 years old with tons of history. This village is a registered as a New Jersey historic site and is worth a visit if you're in the area.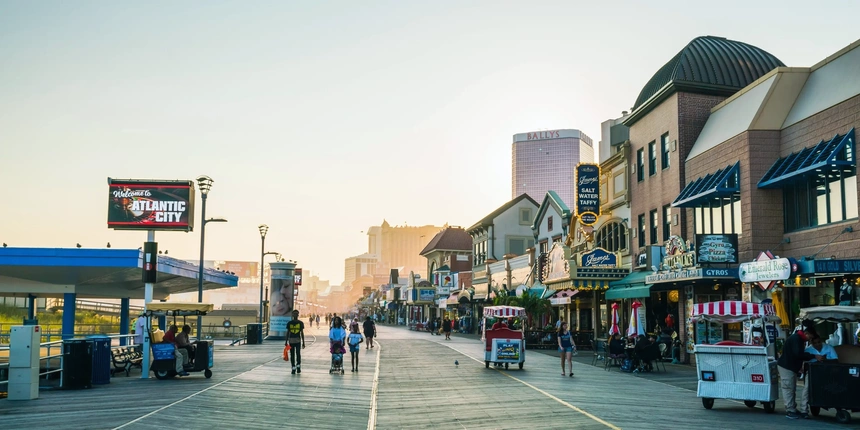 Atlantic City Boardwalk
A bustling boardwalk on one side and sandy peaceful shoreline on the other, Atlantic City's boardwalk is famous for many reasons. This boardwalk was the first and the largest boardwalk in the nation and reaches over four miles long! With arcades, show venues, shopping, and more, you'll find something fun to do with every step down this huge boardwalk.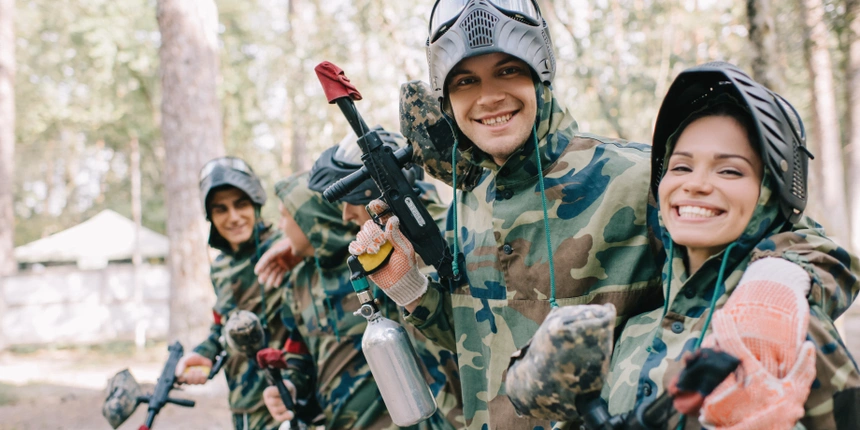 Gear-up Paintball
Looking to spice up the family vacation with some competition? Check out Gear-up Paintball. This paintball facility has 9 different playing fields to choose from, each one offering a unique and fun terrain. No experience is required to play and they rent out gear so you don't have to bring your own equipment! If you want a fun and active way to spend the day, make sure to check them out!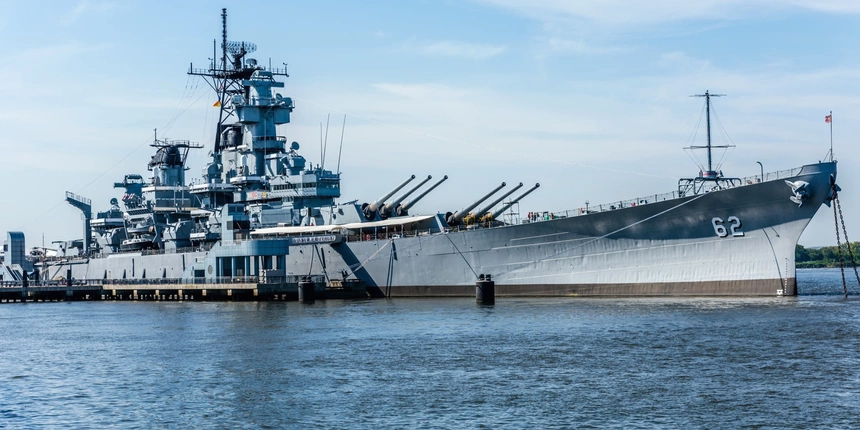 Battleship New Jersey
Battleship New Jersey is a chance to see and experience the BB62 battleship, America's most decorated battleship, the USS New Jersey. On board you can see exhibits of ship artifacts, and experience them for yourselves too! Sit in the chair where the fleet was commanded or climb into the old bunks where the sailors slept. Visitors are given a very hands-on experience allowing you to be up close and personal to this history.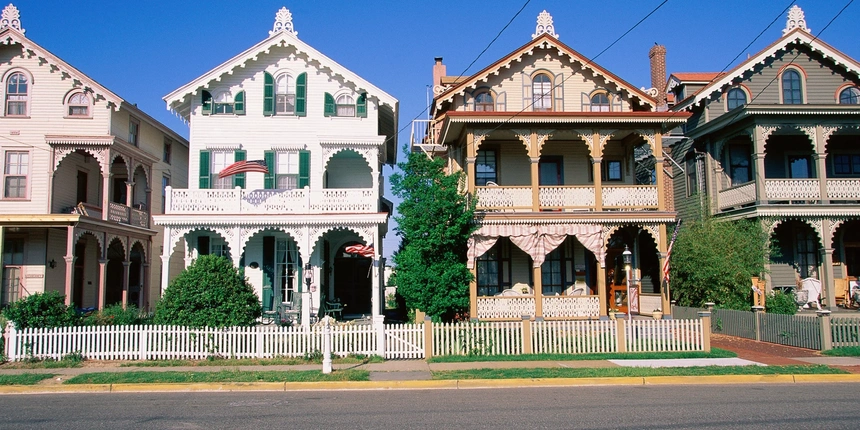 Cape May Historic District
The Cape May Historic District is a historic district in Southern New Jersey with several beautiful and well preserved late-Victorian buildings. These buildings, including houses and shops, are pristine examples of Gothic, Queen Anne, Italianate, and Greek Revival late-Victorian architecture. Many of these buildings were built by local craftsmen and make the Cape May Historic District a great thing to do in South Jersey.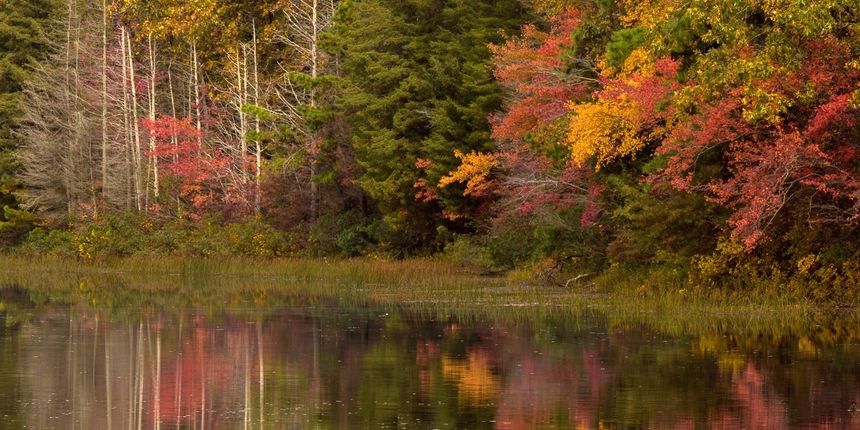 Wharton State Forest
The Wharton State Forest is a giant tract of land with so much to do. They have a wide variety of unpaved trails for mountain biking, horseback riding, dirt biking and more. They also have a variety of streams and ponds making Wharton State Forest a great place to fish or kayak. Bring the family out somewhere they can enjoy nature first hand in the Wharton State Forest.
As you can see, there's plenty of things to do in Southern New Jersey for both adults and kids! From historic battleships and paintball to Six Flags and architecture, South Jersey has something for everyone. If you're looking for even more fun activities and attractions to try, check out this list for additional ideas. We hope to see you in South Jersey soon!