Jellystone Park™ South Jersey is less than an hour and a half away from Atlantic City, NJ - making it the perfect home base for your many family adventures! There are so many things to do in Atlantic City, NJ that you'll never be bored during your camping trip! Keep reading for the top events of 2023 that you won't want to miss.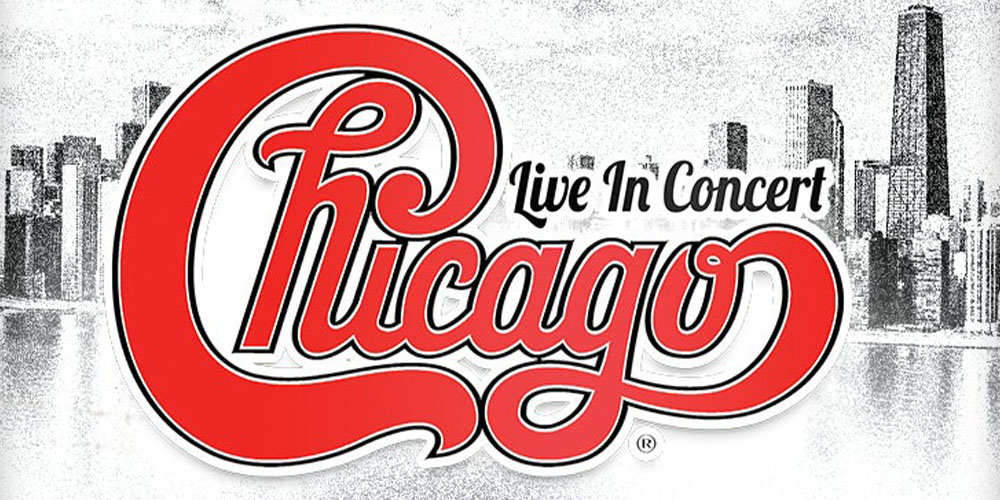 Chicago Live in Concert - April 15, 2023
It'll feel like a Saturday in the park when legendary rock band Chicago takes to the Hard Rock stage on Saturday, April 15, 2023. Formed in 1967, they are one of the longest running and best-selling music groups of all time having won numerous awards including a 2020 Grammy Lifetime Achievement Award. With such hits as "Feelin' Stronger Every Day," "Make Me Smile," Hard Habit to Break," and "25 or 6 to 4" just to name a few. This Atlantic City event is a perfect way to spend a Saturday evening. Click here for more information and to grab your tickets.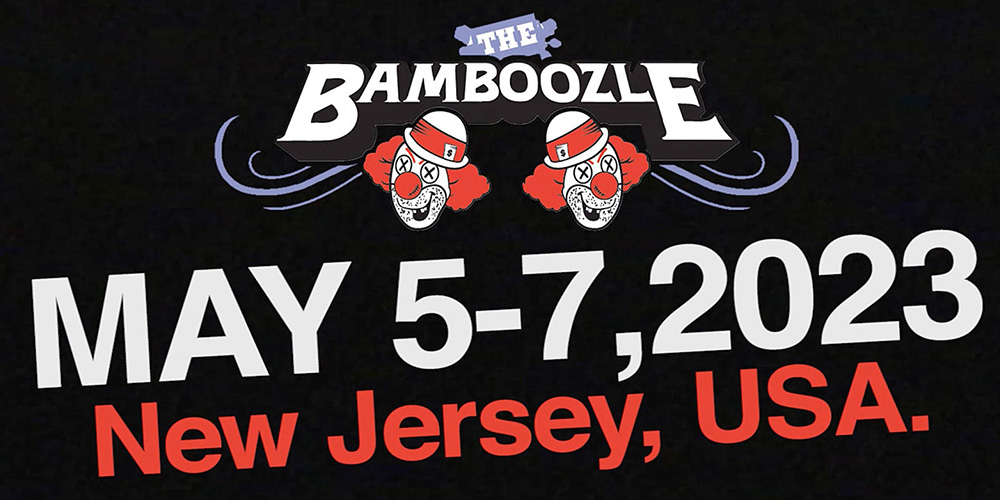 Photo by Loudwire.com
Bamboozle Festival - May 5-7, 2023
A lost but never forgotten celebration of music, lifestyle and culture that was last seen on the beaches of Asbury Park, NJ in 2012 is coming to Atlantic City this May! The Bamboozle Festival offers music, a diverse entertainment program, amusement rides, wrestling, gaming, dance competitions and more! For more information, or to purchase tickets to this Atlantic City event, click here.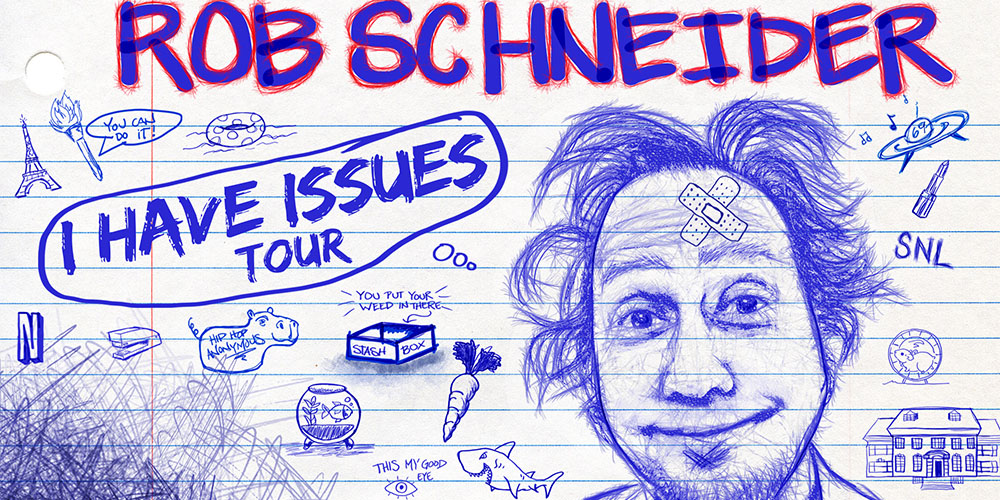 Rob Schneider: I Have Issues Tour - May 20, 2023
The SNL star is coming to Atlantic City to play a stand-up set at The Music Box. A household name and a bona-fide comedy star, Schneider is the star of the Netflix docu-series 'Real Rob', which focuses on the day-to-day hijinks of Rob's life. Schneider has a successful career in films, television, and world-wide standup tours. Now, Rob Schneider brings his I Have Issues Tour to New Jersey, and it's a must see event in Atlantic City! For more information, or to purchase your tickets, head here.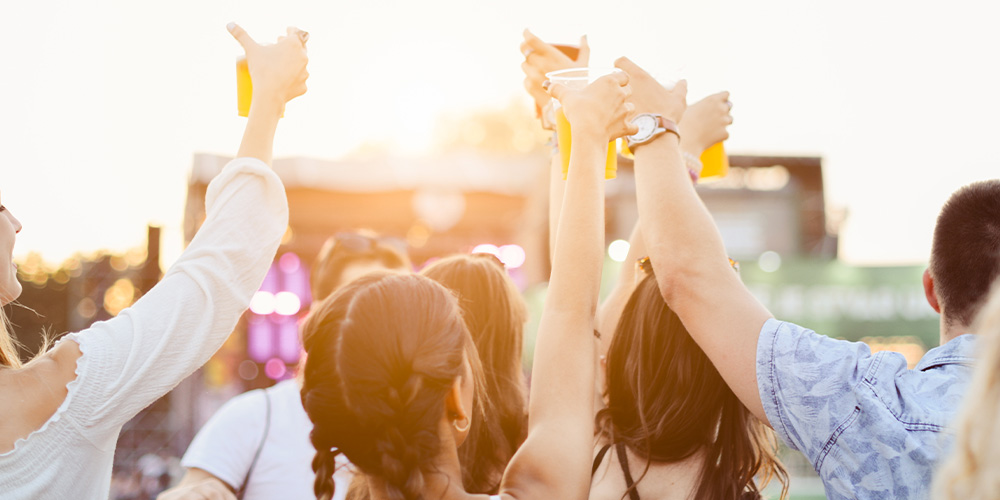 Atlantic City Beer and Music Festival - June 3-4, 2023
Starting in 2006 with 3,000 people and less than 30 breweries, the original Atlantic City Beer Festival or "Celebration of The Suds" was born. Over the past 16 years, this Atlantic City event has undergone countless changes, added many more breweries to the roster, and to date has seen nearly half a million people! From the first year and seeing 3,000 people, this event now annually sees over 27,000 throughout the festival weekend. The festival will remain at it's outdoor location on Bader Field this year, covering well over 1.4 million square feet. In addition to breweries and live music, the festival will also have Lazer Tag, giant-sized corn hole, cooking seminars, mixology demonstrations, and of course MUSIC on both the main and acoustic stages with great national and local music acts! For more information, head to their website here.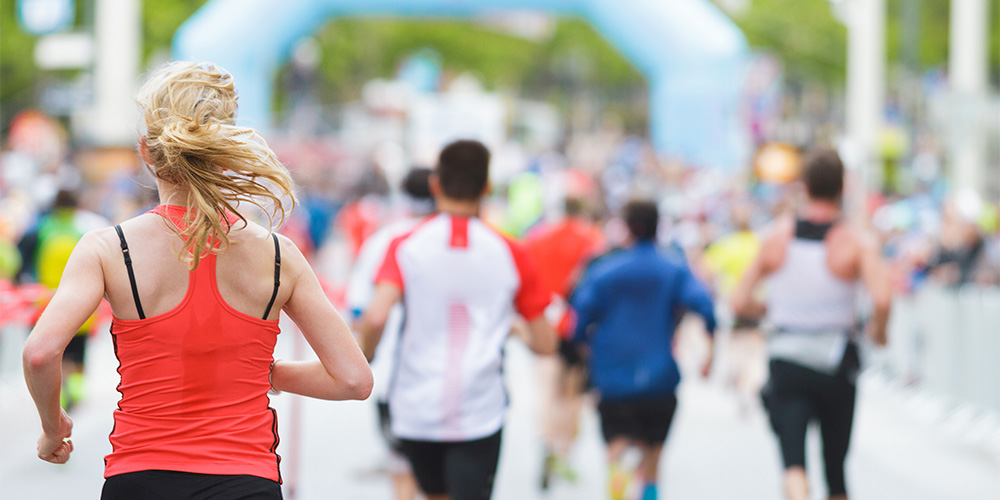 The HOPS TROT 5k Beer Fun Run - June 4th, 2023
The Atlantic City Beer and Music Festival started something in 2016... a 5K Race with BEER! The 7th installment of Atlantic City's fastest-growing 5K returns Sunday, June 4, 2023. The Hops Trot will bring avid runners and beer lovers together to partake in a 5K with flavor. This 5K will start at the Ocean Resort and Casino at 10:00am, where runners will be given their first brew. Trotters will race down the boardwalk and onto Bader Field, stopping along the way at some of Atlantic City's finest watering holes where they will be required to drink a 2 oz beer before proceeding on. The finish line will be inside of the festival just in time for Session 2 of The Atlantic City Beer and Music Festival. Find more information on this Atlantic City event
here
.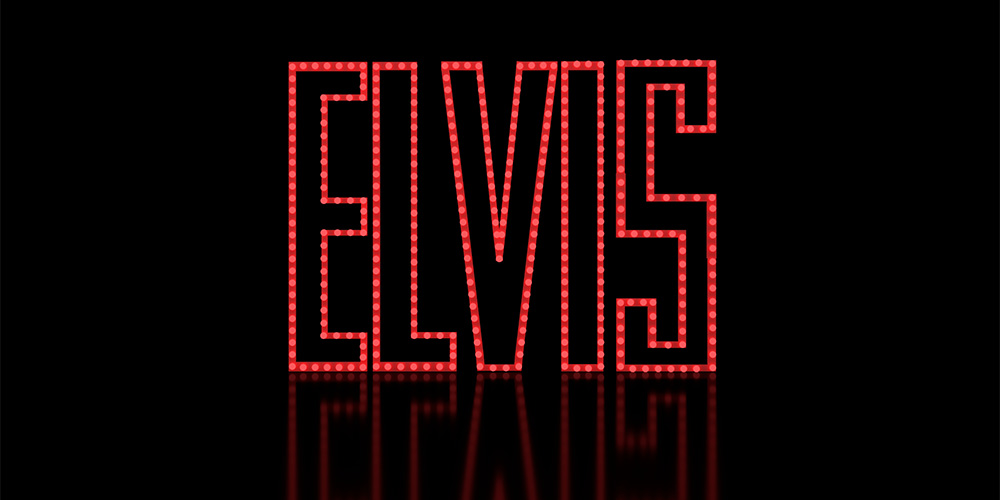 ELVIS LIVES - July 17, 2023
Elvis may have left the building forever, but he'll never leave the hearts of adoring fans — especially when you've got Jeff Krick Jr. channeling the rock legend in Elvis Lives! At just 26-years old, Jeff has become one of the most successful tribute artists to embody the look and sound of the King, earning sixth place in the entire world at the prestigious Ultimate Elvis Tribute Contest and in the Top 10 at the Images of the King Contest in Elvis' hometown of Memphis. You'll be "All Shook Up" as Jeff shakes his hips and sings all your favorite tunes at Boardwalk Showroom at the Showboat Hotel in Atlantic City. Grab your tickets here.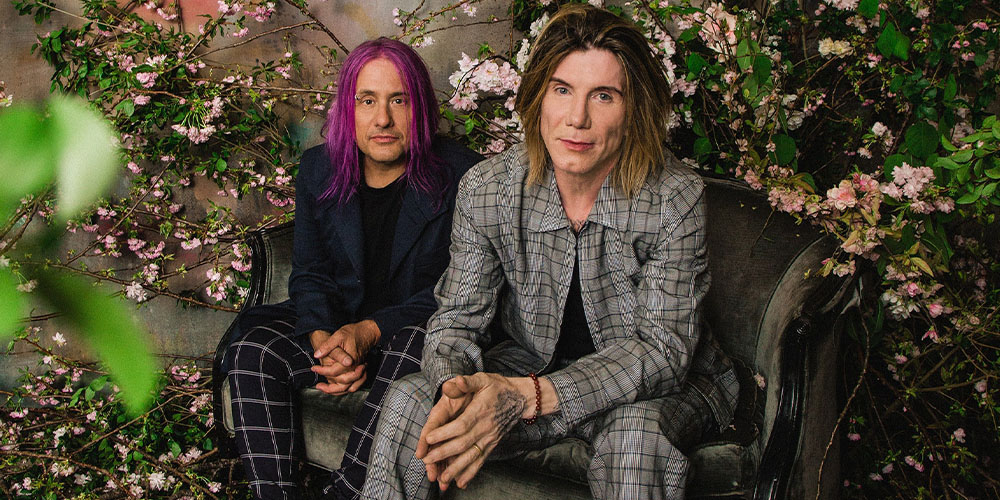 Photo by Ticketmaster
GOO GOO DOLLS with O.A.R - The Big Night Out Tour - August 11, 2023
Join Goo Goo Dolls and O.A.R. in Borgata's Event Center for their Big Night Out Tour! Formed in Buffalo, New York, the Goo Goo Dolls have broken records since 1986. Having influence in the American songbook and connected millions of fans with their over three-decades. Goo Goo Dolls have received four Grammy nominations, nearly a dozen platinum and gold singles, and made history with their 16 number one and Top 10 hits including, Iris and Better Days. This is sure to be an amazing thing to do in Atlantic City, check out more information here.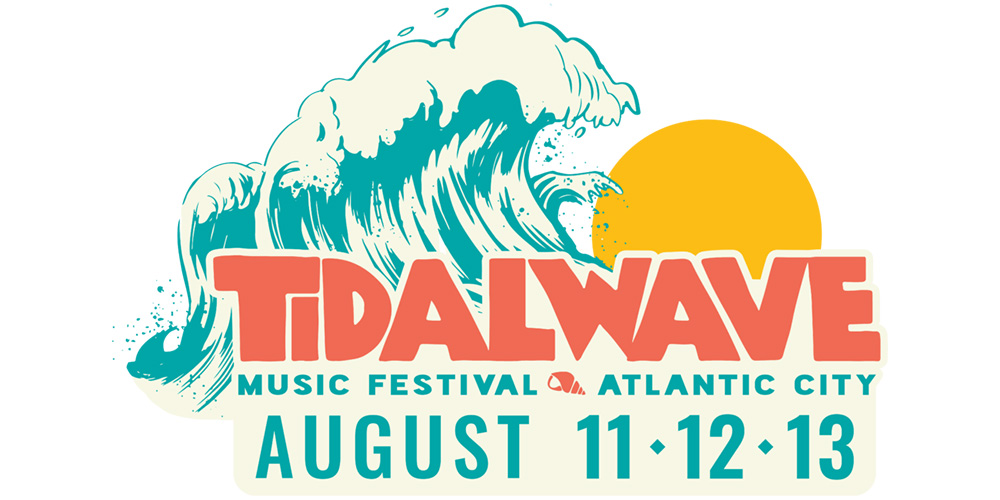 TidalWave Music Festival - August 11-13, 2023
Tidalwave Music Festival will make its return to Atlantic City Beach, New Jersey on August 11-13 2023. The headliners have been confirmed as Thomas Rhett, Jason Aldean and Brooks & Dunn. Joining the trio will be Lindsay Ell, Mitchell Tenpenny, Cole Swindell, Dustin Lynch, Megan Moroney, Hailey Whitters and more. This Atlantic City event, set up in collaboration with the Rock The Ocean Foundation, aims to raise awareness of ocean conservation. The Rock The Ocean Foundation, in partnership with Tortuga Festival, is the 501(c)3 non-profit that focuses on 5 core values: turtle conservation, shark conservation, coral reef degradation, overfishing and marine pollution. With the help of festival fans, the festival has raised over $2,000,000. These funds have gone to over 60 partners in ocean conservation, 5 universities and sponsored research in the United States, Bahamas and Asia. Purchase your tickets here.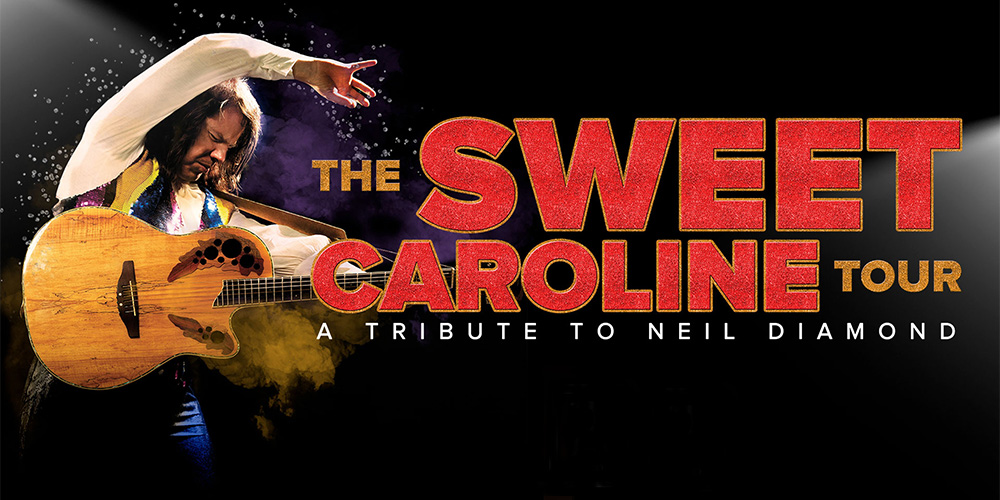 Sweet Caroline - Musical Tribute to Neil Diamond - October 26, 2023
Known for top songs such as "Cracklin Rosie", "I'm a Believer", "Red Red Wine", "Sweet Caroline" and many more, the Sweet Caroline - Musical Tribute to Neil Diamond is coming to Caesars in Atlantic City live Thursday, April 26 at 3:30 PM. Join in on this one-of-a-kind Atlantic City event by purchasing tickets here.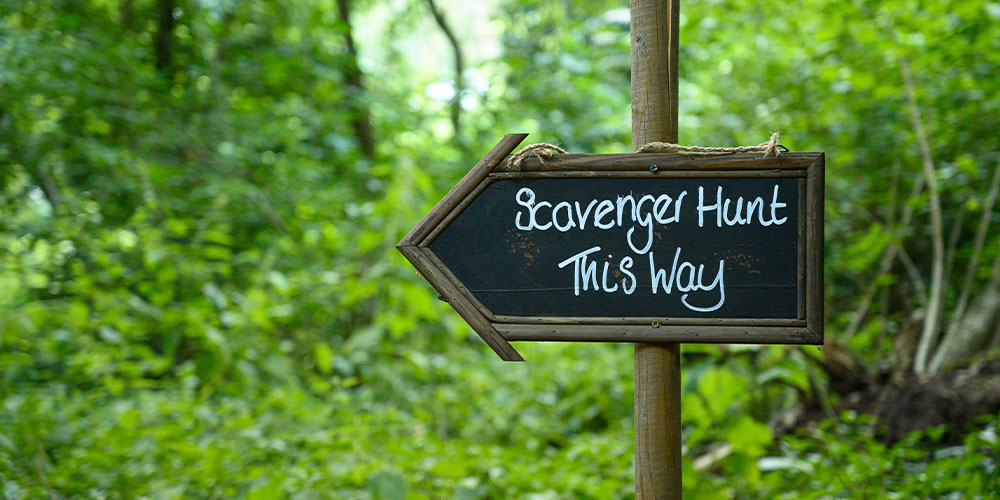 It's a Scavenger Hunt! Atlantic City - Multiple Dates
When looking for things to do in Atlantic City with kids, look no further than this scavenger hunt! This all age activity is a smartphone-guided event where you play alone with your group in your own neighborhood on your own schedule by following instructions provided by the in-game host. Fill your virtual scavenger sack with the items you help choose through riddle-like clues! Explore your surroundings, attempting to quickly locate a variety of items as they are revealed one at a time by your game master. Get outdoors, get creative and try to get a top spot in the It's a Scavenger Hunt!™ Hall of Fame. Find more information about this Atlantic City event here.
No matter what time of year you plan your camping trip at Jellystone Park™ South Jersey, there's no doubt that there will be many things to do near Atlantic City, NJ during your stay. We hope you make it to multiple events this year, and remember to post about your camping memories with the hashtag #jellystonesouthjersey. If you're ready to book your stay or browse availability, you can book online here.