There are so many great benefits of booking a spring camping trip to Jellystone Park™ South Jersey. Springtime is non-peak season, which comes with perks such as cheaper rates, less crowds, but the same awesome themed-activities you can get during peak season! With 3 themed weekends and 2 limited time promo codes available for big savings, you won't want to miss the opportunity to book a spring camping trip. Keep reading for a few of our top spring events you and the family will love!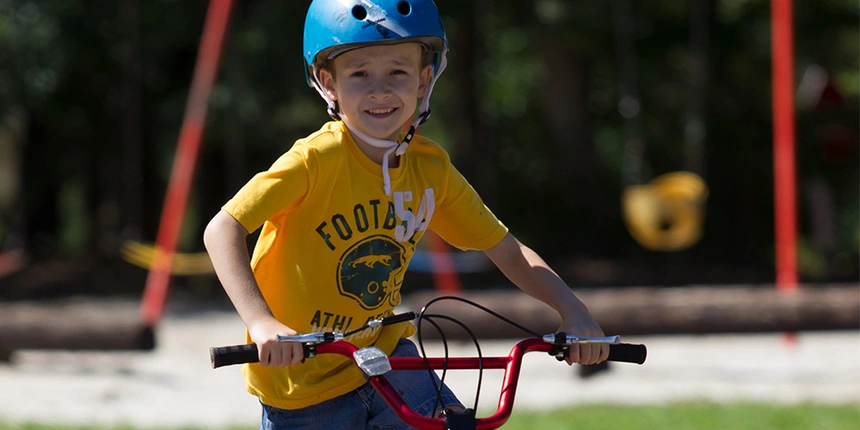 Welcome Spring Weekends: April 14-23
It's time to wake up the bears from their long hibernation! If you join us for opening weekend April 14 - April 16, you'll get access to fun springtime activities, plenty of time with Yogi Bear™, Cindy Bear™, and Boo Boo™ and our wake-up promo code! Buy one night and get one FREE when you book an opening weekend stay - click here for all the details! Plus, you can't have spring camping without celebrating Earth Day, so join us April 21 - April 23 to connect with the outdoors and celebrate our planet!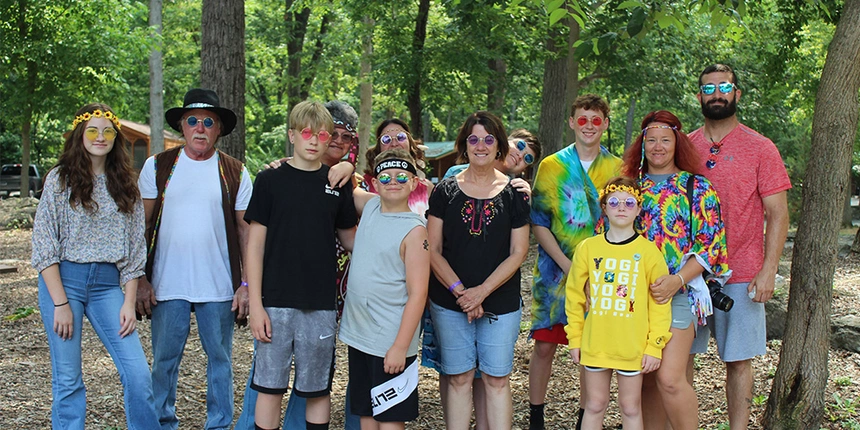 Blast from the Past Weekends: April 28 - May 7
Pack your leg warmers or disco shoes and moonwalk on over as we throw it back to our favorite decades. There will be dancing, vintage games, and so much more decade themed activities for you and your family to enjoy! You will definitely not want to miss out on these blast from the past weekends. Plus who doesn't want to dress up in their favorite clothes from different eras?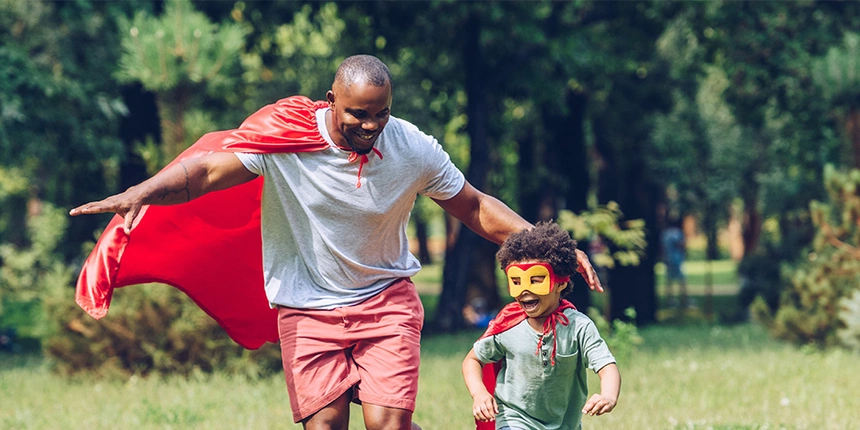 Hero Weekends: May 12-21
Be sure to pack your masks and capes if you're planning on booking a stay during one of these Hero Weekends! There will be super activities all weekend long! In addition to the fun, themed activities, we will also be celebrating our local heroes! To show our appreciation to first responders, they will be eligible to receive 20% off their stay from May 19 - May 21 with valid ID - find more information here.
Spring camping is always more fun when you have awesome themes and activities to participate in! Whether you're staying in a campsite or cabin at Jellystone Park™ South Jersey, there are opportunities for big savings on your stay when you use one of our spring promo codes. Be sure to check out a full list of our can't-miss spring weekend events with our full event calendar here.