The sun is starting to shine, the flowers are about to bloom, and we are getting ready to welcome spring with open arms at Jellystone Park™ South Jersey! Less than an hour away from our Camp-Resort, Atlantic City offers plenty of spring activities that are great for families! Switch out your snow boots for sneakers, and your winter parka for a rain jacket - it's time to get outside and enjoy all the spring events in Atlantic City!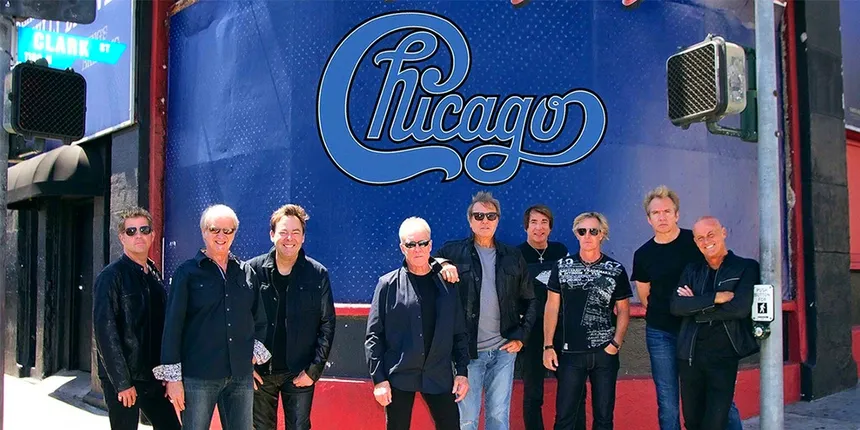 (Photo Credit: JamBase)
Chicago Live In Concert: April 15, 2023
The Hard Rock Hotel and Casino will be hosting the legendary rock band, Chicago, on Saturday, April 15 in Atlantic City. Chicago is one of the longest running and best-selling music groups of all time and have even won numerous awards, including the 2020 Grammy Lifetime Achievement Award. This concert is the perfect way to start off the spring season. Click here for tickets and more information!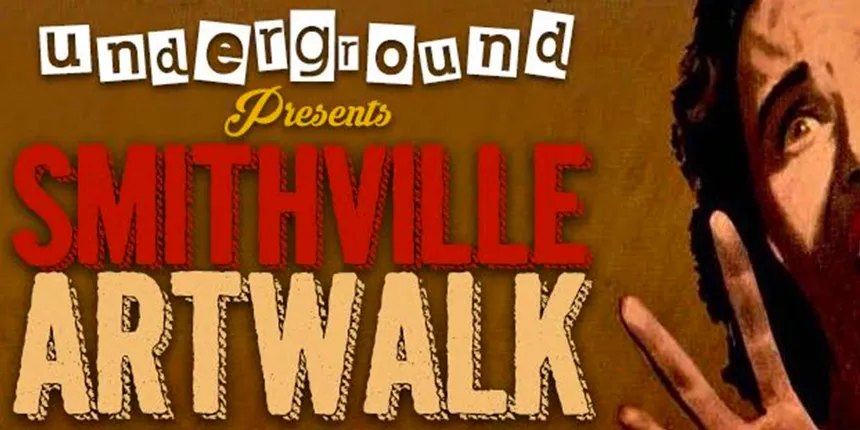 (Photo Credit: Historic Smithville: Art Walk)
Smithville Art Walk: April 15, 2023
Historic Smithville will be filled with more than 75 artists for you and your family to enjoy. Come spend the day walking around, exploring artists, shopping, and listening to live music during this spring event! The walk will be open all day from 10AM - 5PM. To learn more, check out this link.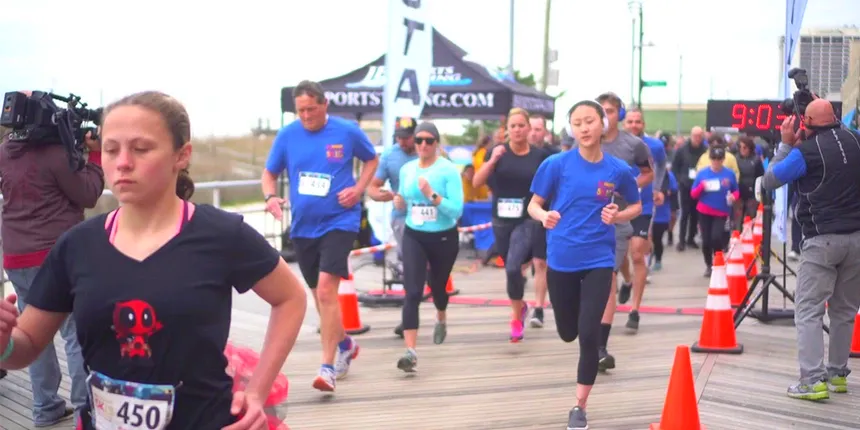 (Photo Credit: Seashore Gardens)
Seashore Gardens Foundation 5K & Family Fun Run: April 16, 2023
This family running event not only will be a fun challenge for your friends and family, but it is raising funds for the Alzheimer's Outreach program at Seashore Gardens Living Center. You can choose from a 5k run, a 5k walk, or a 1 mile kids and family run. This event is perfect for the whole family to work towards supporting an independent nonprofit Home for the Aged. To purchase your tickets and donate, check out this link.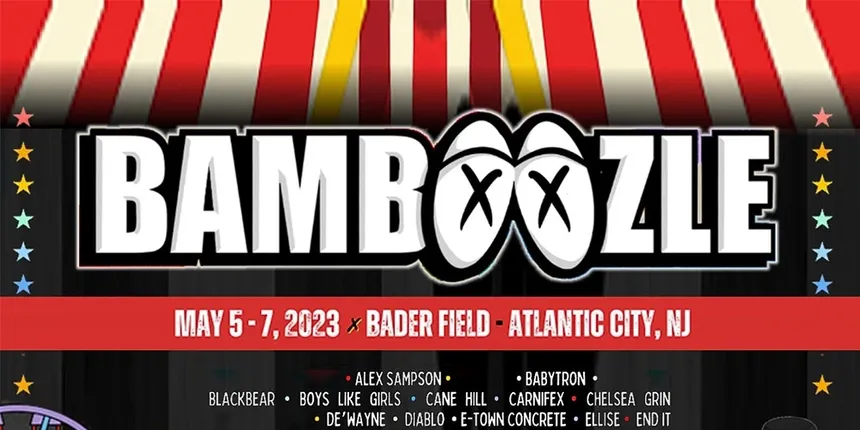 (Photo Credit: 93.3 WMMR Rocks)
Bamboozle Festival: May 5-7, 2023
Come celebrate the art of music, lifestyle, and culture that was seen on the beaches of Asbury Park, New Jersey in 2012. The festival will offer a wide variety of live entertainment, amusement rides, wrestling, gaming, dance competitions and so much more! Check out this link to see more of the music and entertainment that you will enjoy.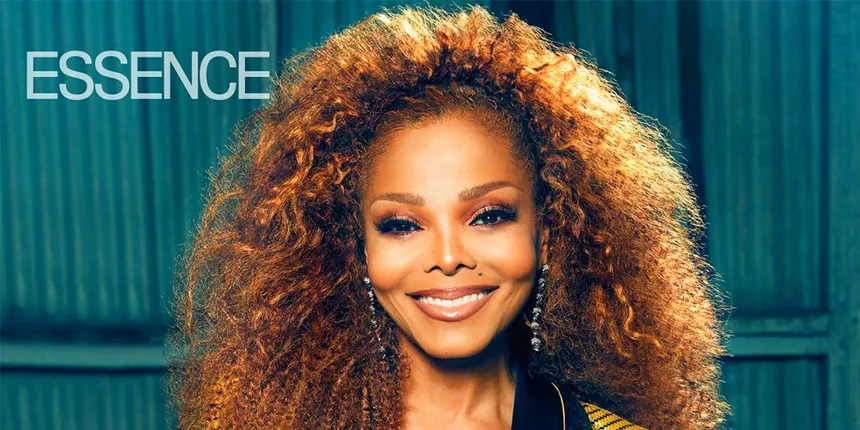 (Photo Credit: CNN)
Janet Jackson Concert: May 20, 2023
This American music legend has sold over 100 million records, won 5 Grammy awards, and 11 American Music Awards and will be performing at Hard Rock Hotel and Casino on May 20 at 8PM. Janet Jackson is a singer, songwriter, actress, and dancer. You do not want to miss this outstanding performance. Click here to get your tickets!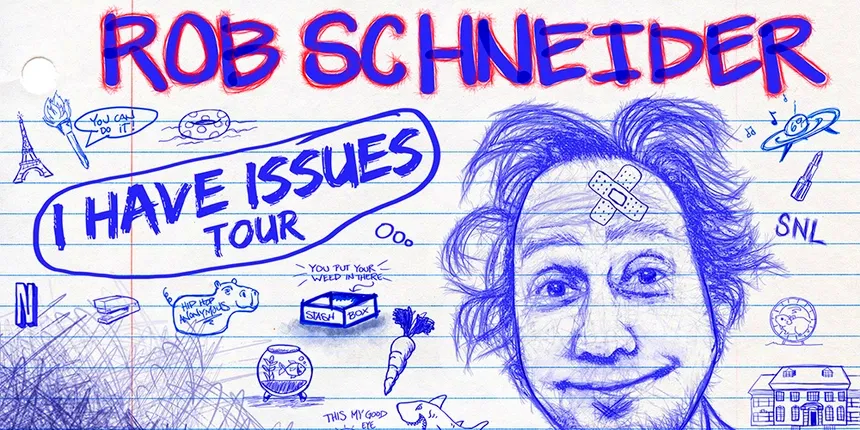 (Photo Credit: Borgata Hotel, Casino, And Spa)
Rob Schneider: I Have Issues Tour: May 20, 2023
This Saturday Night Live star is coming to The Music Box in Atlantic City to perform a standup comedy act. Rob Schneider is not only a comedian, but an accomplished actor, screenwriter, and director. You do not want to miss laughing all night long with this hilarious performer. You can buy your tickets here.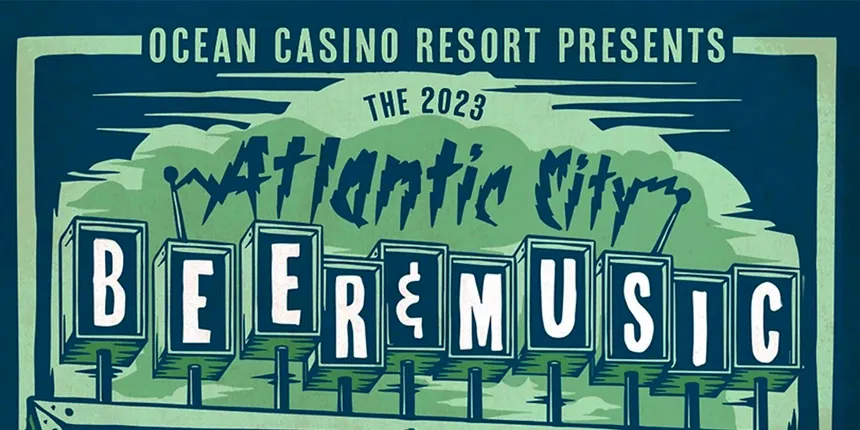 (Photo Credit: AC Beer Fest)
Atlantic City Beer & Music Festival: June 3-4, 2023
This annual festival is known for providing some of the best breweries around, while listening to live music all weekend long! Not only can you and your friends drink beer and enjoy awesome music, but this festival also has giant-sized corn hole, cooking seminars, mixology demos, and more! For more information, check out their website!
When you plan a stay at Jellystone Park™ South Jersey, there are always exciting activities and events nearby in Atlantic City that the whole family will love! Plus, there are always a lot of fun events to attend in the spring - so be sure to book a spring camping trip to our Camp-Resort to see all the events Atlantic City has to offer. You can browse availability or book your spring stay here.